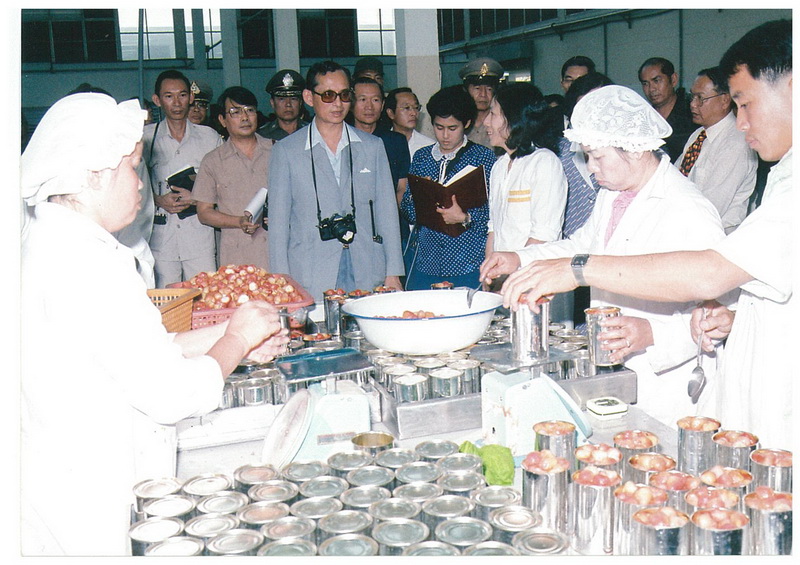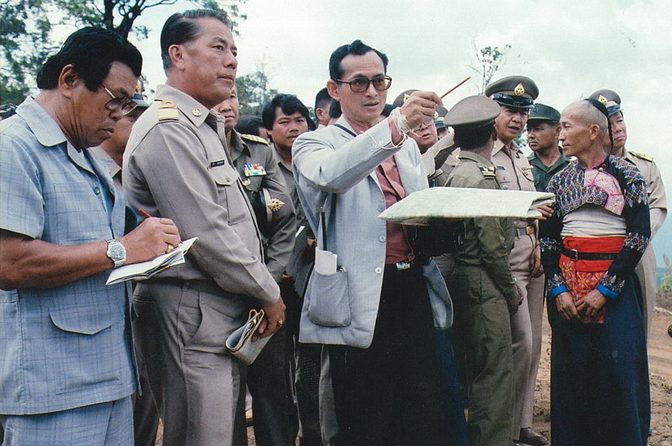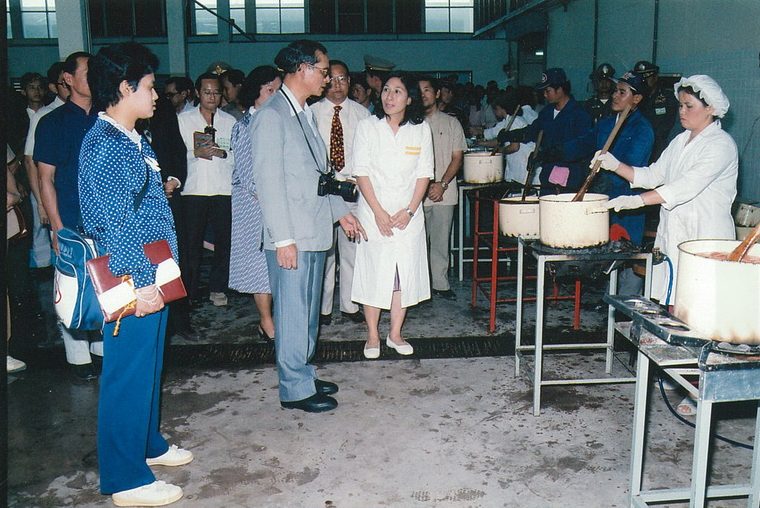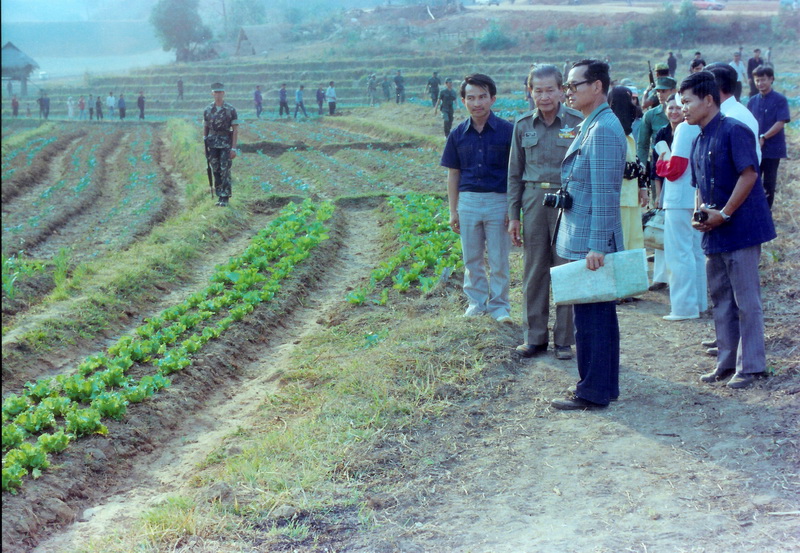 Doi Kham was founded under His Majesty, King Bhumibol Adulyadej's vision to eliminate poverty and enhance the quality of life of people living in the mountains in the North of Thailand. It all began in 1972 when the First Royal Factory was initiated. The Royal Factories buy produce from local farmers in the area to develop and process agricultural produce into high quality healthy products at fair prices. In the initial stages, production was modest with two product categories consisting of 10 items.
In 1994, the project was registered as a juristic person under the name called "Doi Kham Food Products Co., Ltd, operating as a "social business." The fruit processing business aimed to be a prototype of a social business inspired by the King's sustainability philosophy that would strengthen and develop communities in order to enhance quality of life in a sustainable manner.
At present, Doi Kham has more than 200 products in 22 categories, and operates 35 retail shops as well as 14 franchise outlets nationwide.
Doi Kham currently operates three royal factories, namely:
The first royal factory in Chiang Mai's Fang district
The second royal factory in Chiang Rai's Mae Chan district
The third royal factory in Sakon Nakhon's Tao Ngoi district
Following the king's philosophy, the Royal Factories contribute to the well-being and development of communities in each area, benefiting more than 1,000 families. The development also extends to the schools in surrounding areas. The temples have been nurtured, becoming the moral centers to bind people in the communities together. As acknowledged by public, Doi Kham's business is sustainable in all aspects, benefitting farmers, communities and societies.
Doi Kham is a market leader in tomato juice, which is made from best quality tomatoes, and for its strawberries, which are available both fresh or dehydrated. Pharachatan 80 variety strawberries are tender and moist while the passion fruit juice from the yellow variety is sweeter than other kinds with a refreshing fragrance.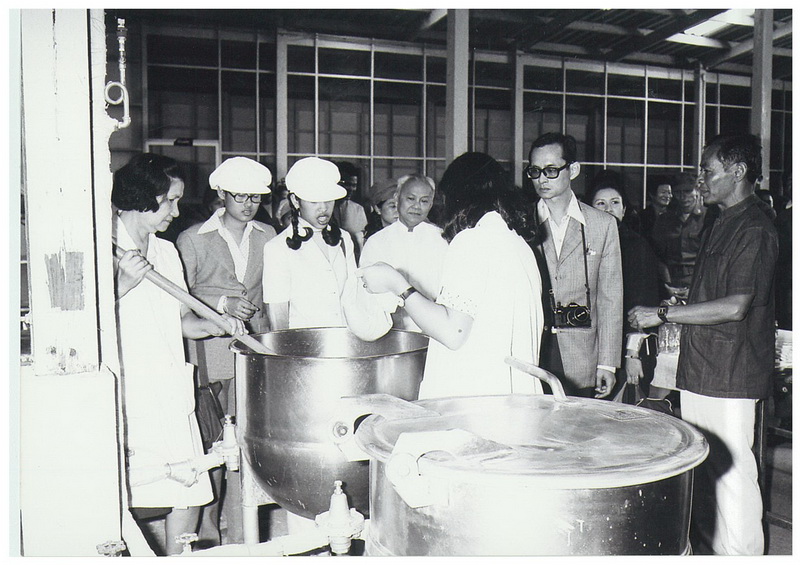 เกษตรเพื่อชุมชน ผลิตผลเพื่อคนไทย